I'm Rick
Musician & Voice Actor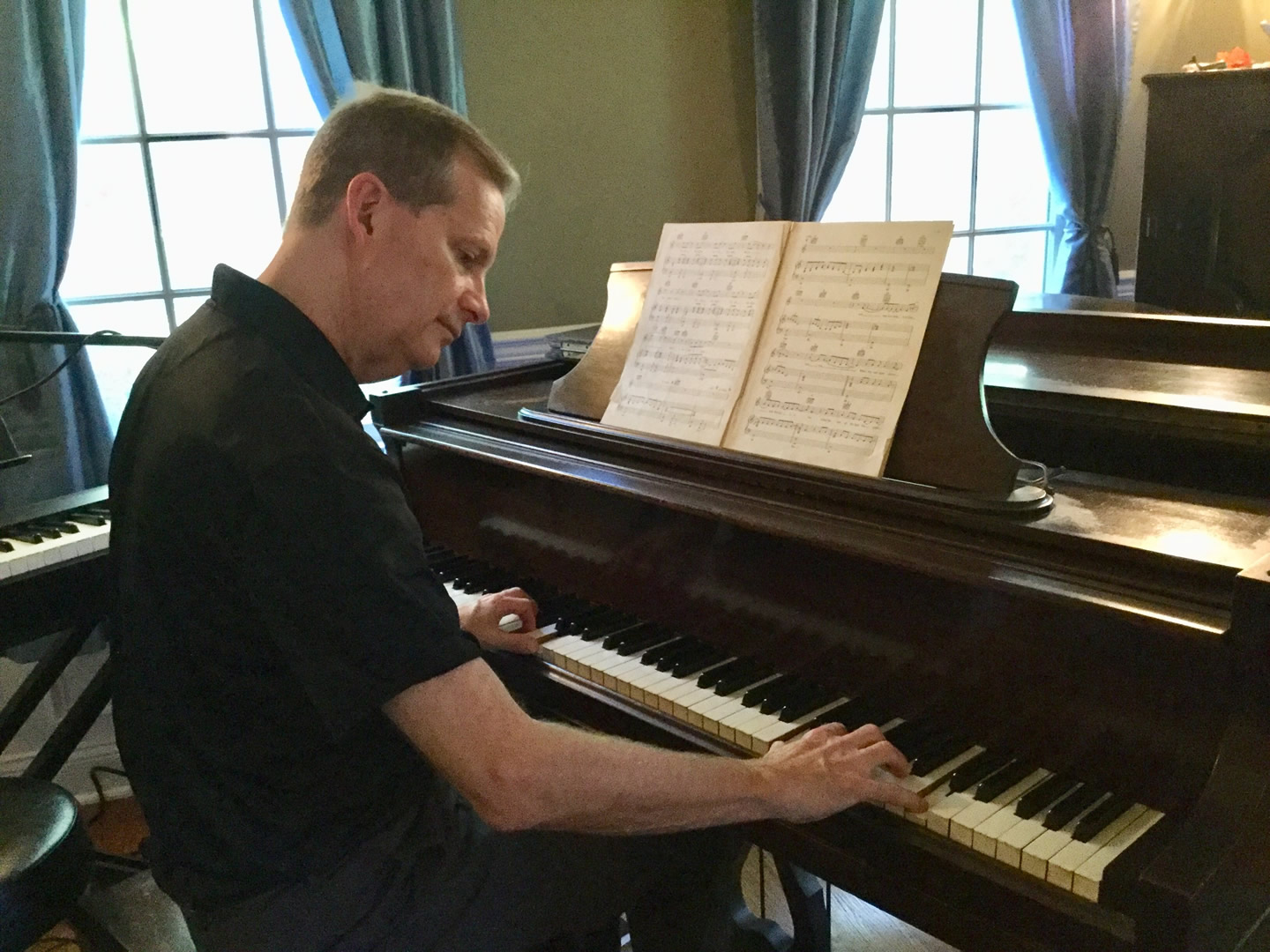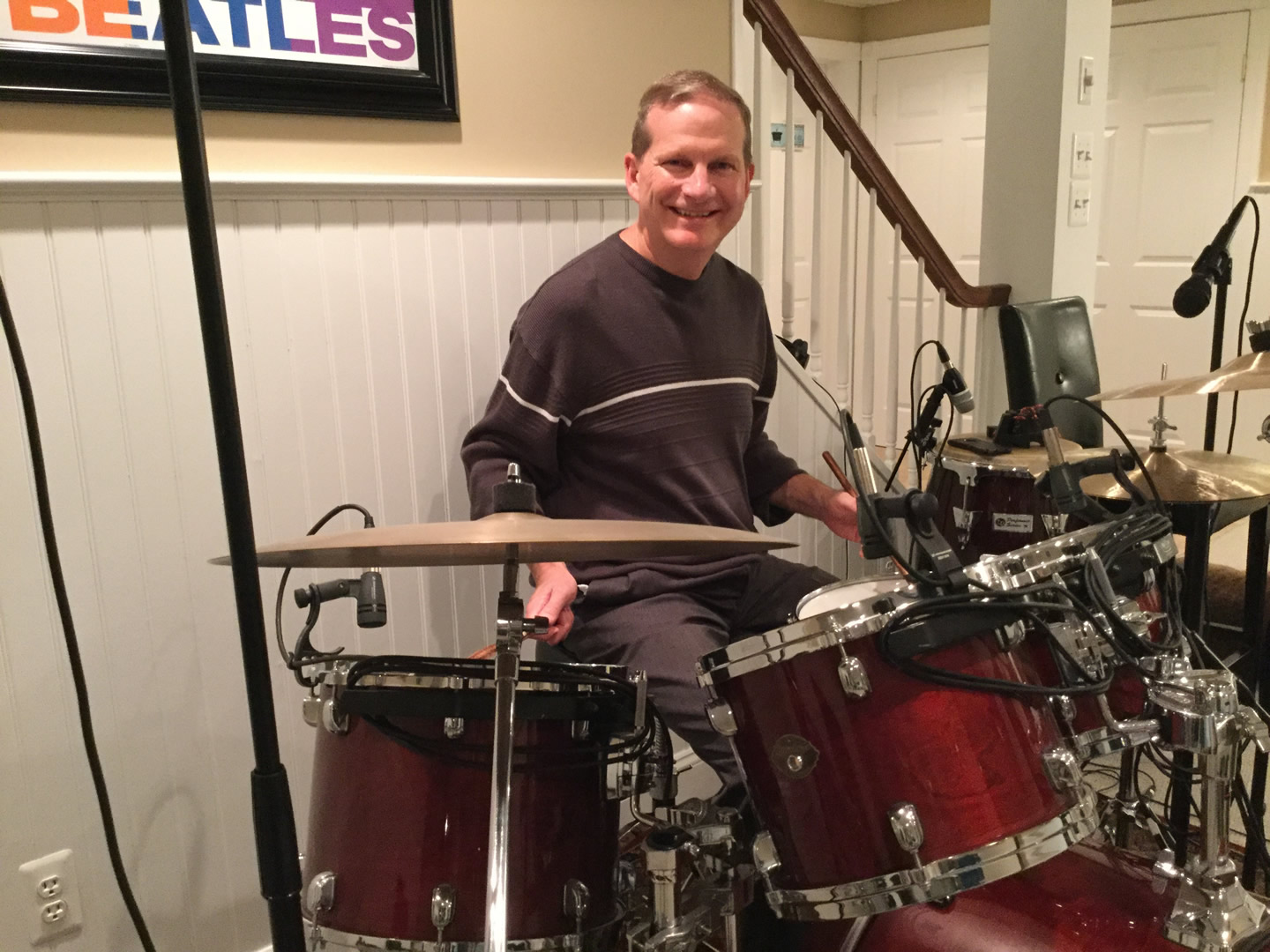 Rick Charwin began playing drums in the fourth grade.  He was inspired after watching Ringo Starr and the Beatles on the Ed Sullivan Show. He went on to study percussion and music at Berklee College of Music and graduated Kean University with a degree in music education. Rick has conducted, played in orchestral settings, shows, and performed on drum set with many groups over the years. Whether it's rock, country, jazz, or blues, Rick will be able to drive your band with his smooth, "in-the-pocket," and tasteful playing style.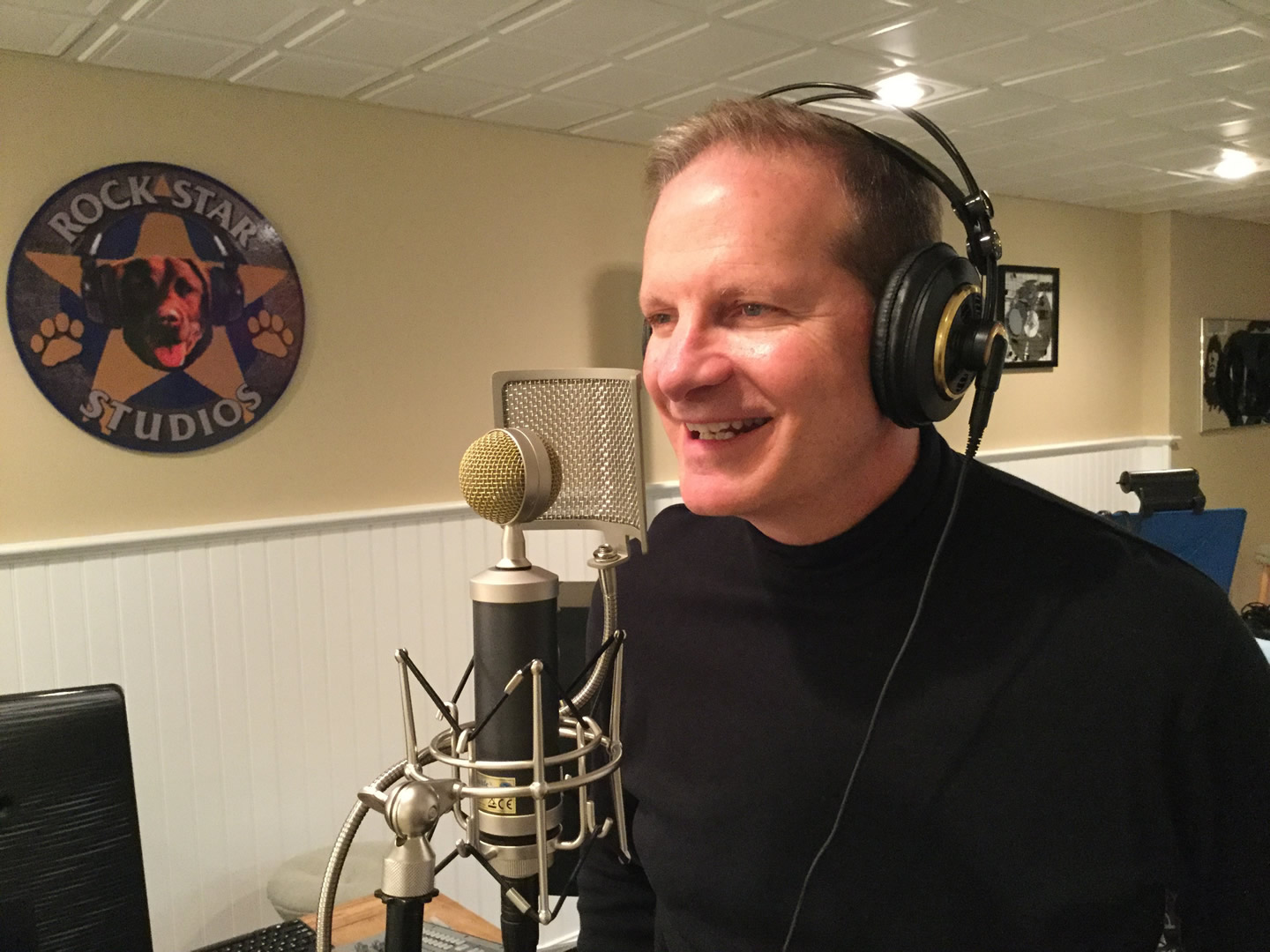 Rick Charwin's warm, smooth, clear light baritone is perfect for multiple Voiceover applications. He has extensive musical training, heavy performance, public speaking, and radio experience. Corporate/commercial to hip/edgy. Rick has had extensive radio air time, radio commercials airing on NJ 101.5 as well as WDVR FM. Voiceover for industrial film and commercial radio.  Rick has his own professional studio and can turn around your project in as little as 24 hours!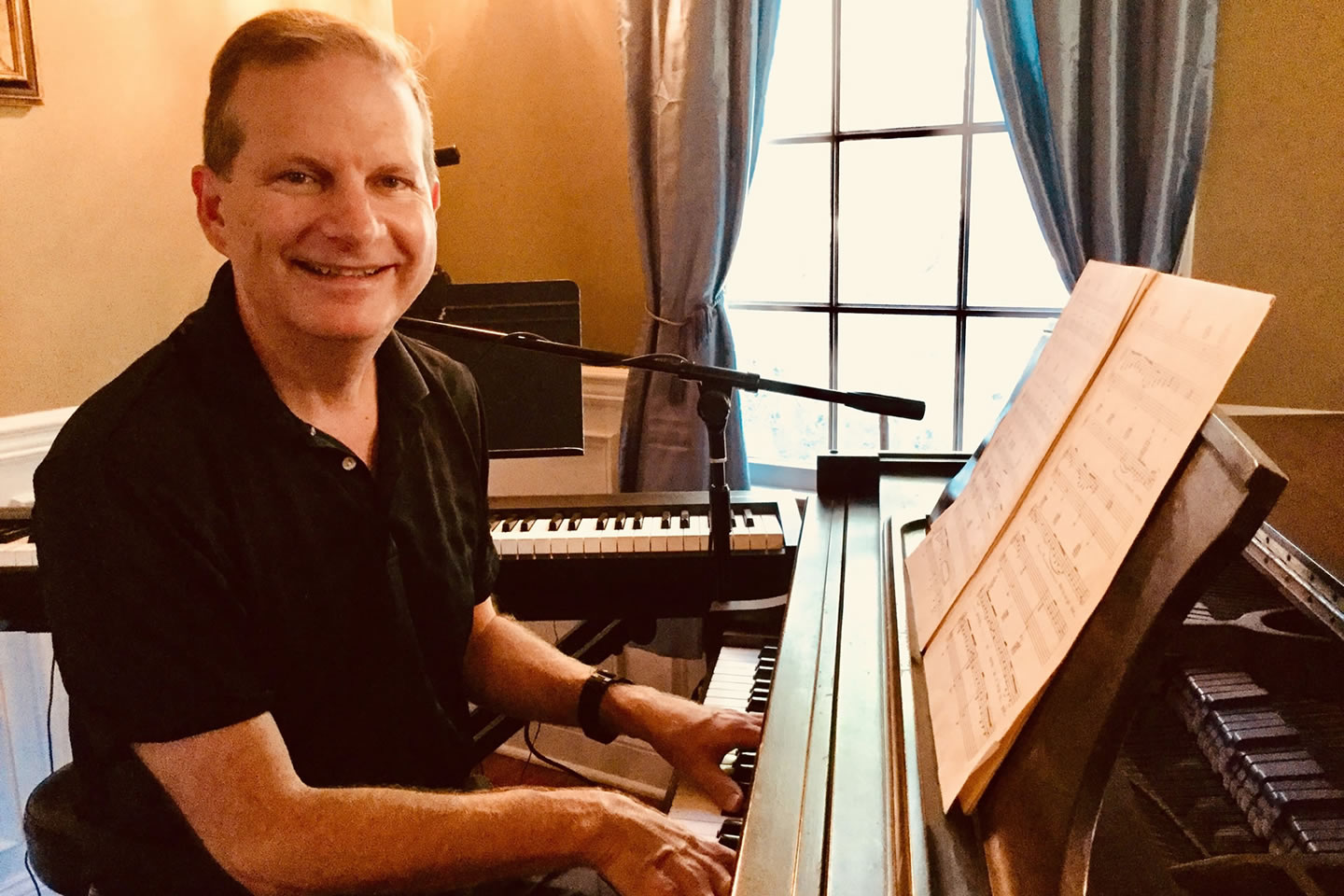 Rick Charwin is an old-school, two-fisted piano player with a baritone voice for all styles of popular music from Broadway to "The Boss."  He performs relaxed and tasteful background music; swingin' standards like Sinatra, and rock/soul piano.   Rick plays songs you know by heart in a style that is accessible, easy to listen to, entertaining, and fun.  He loves to mix the Great American Songbook with soft rock, folk, Broadway favorites, and a good dose of Country.
On Sunday, September 1st, I will be performing on piano and singing at the National Hotel in Frenchtown, NJ from 5-7 PM.  Please stop in for a drink or for something to eat and enjoy some nice music.  I hope to see YOU there!
Address: 31 Race Street,Frenchtown, NJ 08825
Tel: 908.996.3200
On October 13th, 2019, I will be playing a free concert at the Farmers Market at The Historic Dvoor Farm from 10:00-12:30.
The market has many vendors, all of whom grow or make their own agricultural products, including fruits, vegetables, grass-fed meats, cheese, bread, wine, honey, live plants, alpaca woolens, and a variety of organic produce.